The Coordinates of Happiness.
Set sail for the Amalfi Coast!
Revo Charter offers unforgettable experiences in the heart of the stunning Sorrento and Amalfi Coasts. Whether you're looking for a relaxing moment, exciting adventures, or a romantic getaway for two, our expert team will accompany you on a personalized and tailor-made journey along our dreamy shores. Discover hidden beaches and breathtaking views while enjoying a sunset aperitif on our luxurious boats: entrust yourself to Revo Charter for an unforgettable sea experience.
Chartering is a
matter of
Style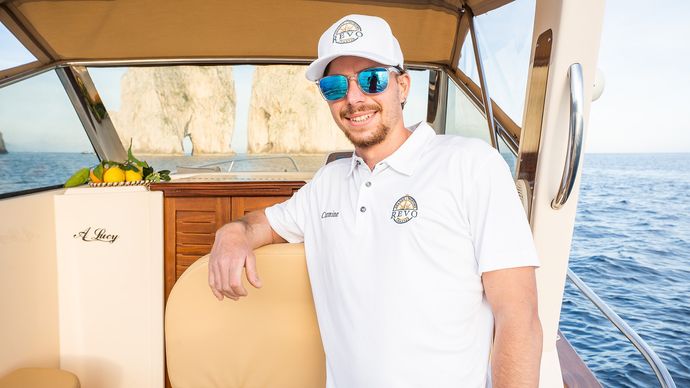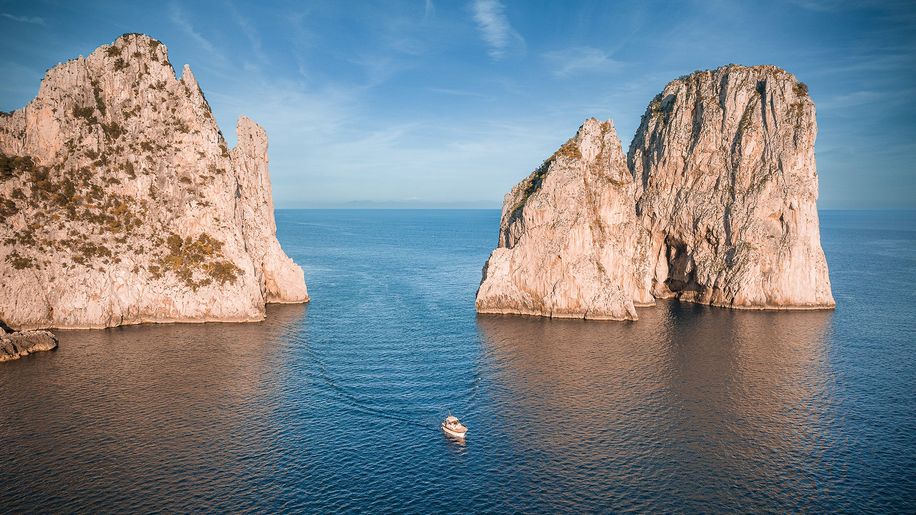 News
Feast of the Assumption and fireworks display in Positano
read details